The Fourth Street Dental Studio T.E.A.M
Compassion · Care · Comfort
Prioritizing oral health & restoring your beautiful smile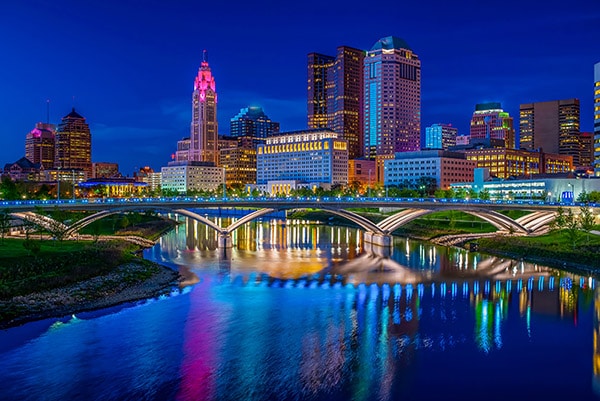 Together Everyone Achieves More
The Fourth Street Dental Studio team is a cohesive group of dental professionals that treat you like you are our only patient. We are empathetic and we listen to your needs and goals. Our team thrives on working collaboratively to ensure you receive exceptional care and outstanding results. We aim to provide information and education to help you understand treatment options. Every time you're in our office, we strive to make your experience informative, safe, and enjoyable.
Easy Access & Convenience
The Fourth Street Dental Studio office is in a fantastic location for anyone living or working in Italian Village, OSU, and surrounding communities. We are walkable, bikeable, or drivable – with plenty of free parking. Accessibility and easy-to-schedule appointments are of the utmost importance. Call our office today for assistance in booking an appointment that works with your busy schedule. Our friendly office staff is here to help you navigate dental insurance benefits and payment options. 
Responsible
Dentistry
Our patients' health and safety always come first. We meet and exceed CDC standards for infection control to protect you and your health. We also use as little paper as possible and utilize recyclable materials to reduce our overall carbon footprint in every practical way. It's our way of giving back to the environment.
Comprehensive
Care
Fourth Street Dental Studio is committed to providing top-quality care by using progressive dental techniques, materials, and technology. Our approach to care is conservative yet comprehensive. Treatment is always efficient and personalized to your unique needs, and we always give you the same level of attention we'd want for ourselves and our own family.