Affordable Dental Bridges from
4th Street Dental Studio
Compassion · Care · Comfort
Prioritizing oral health & restoring your beautiful smile
Dental Bridges in Columbus, OH
Few things can affect a person's appearance, confidence, and oral health as much as a missing tooth. If you have been suffering from the pain and embarrassment that accompanies missing one or more teeth, a dental bridge could help restore the health of your smile. At 4th Street Dental Studio, Dr. Wood and his trusted team can help you regain your quality of life quickly and conveniently with a dental bridge. If you think a dental bridge could benefit you, here's what you should know before your appointment.
What is a Dental Bridge?
Dental bridges are used to literally close in the gap caused by one or more missing teeth. They are essentially false teeth, called pontics, that are held in place by the surrounding teeth, called abutment teeth, on either side of the gap. Dental bridges can be made from a variety of materials, including gold, porcelain, alloys, or a combination of these materials. For visible teeth, pontics are most commonly made from porcelain to match the person's natural tooth color.
How Long Does it Take to Get a Dental Bridge?
Most patients can have their dental bridge in as little as two dental appointments. At the first appointment, Dr. Wood will prepare the abutment teeth by adhering temporary crowns on them. During the second appointment, the temporary crowns will be removed and the permanent crowns and bridge will be put into place. Follow-up appointments may be necessary to ensure they fit well.
How Do I Know If I Need a Bridge?
If you are missing a tooth and would like a permanent replacement that you won't have to take out every day, a dental bridge could be an option for you.
Who is a Good Candidate for a Dental Bridge?
Some patients are better candidates for dental bridges than others. Good candidates for dental bridges usually are:
Missing one or more teeth

In good overall health

Have strong bone structure and healthy surrounding teeth to support the bridge

Practice good oral hygiene
Of course the best way to find out if you are a good candidate is to talk to a dental bridge specialist. Dr. Wood at 4th Street Dental Studio will examine your teeth and provide the best tooth replacement option for you.
The Pros & Cons of Dental Bridges
There are a number of benefits to getting a dental bridge, including:
Restoring the appearance of your smile

Improving your ability to easily chew and speak

Maintaining the shape of your face

Preventing remaining teeth from shifting

Equally distributing the force of your bite
While there are many benefits of getting a dental bridge, there are some risks as well. These include:
A higher risk of developing tooth decay if proper oral hygiene is not done daily

Damaging the abutment teeth holding the bridge in place

The dental crowns changing the structure of the remaining teeth
How Long Do Dental Bridges Last?
With proper oral hygiene habits, you can expect your dental bridge to last as long as twenty years.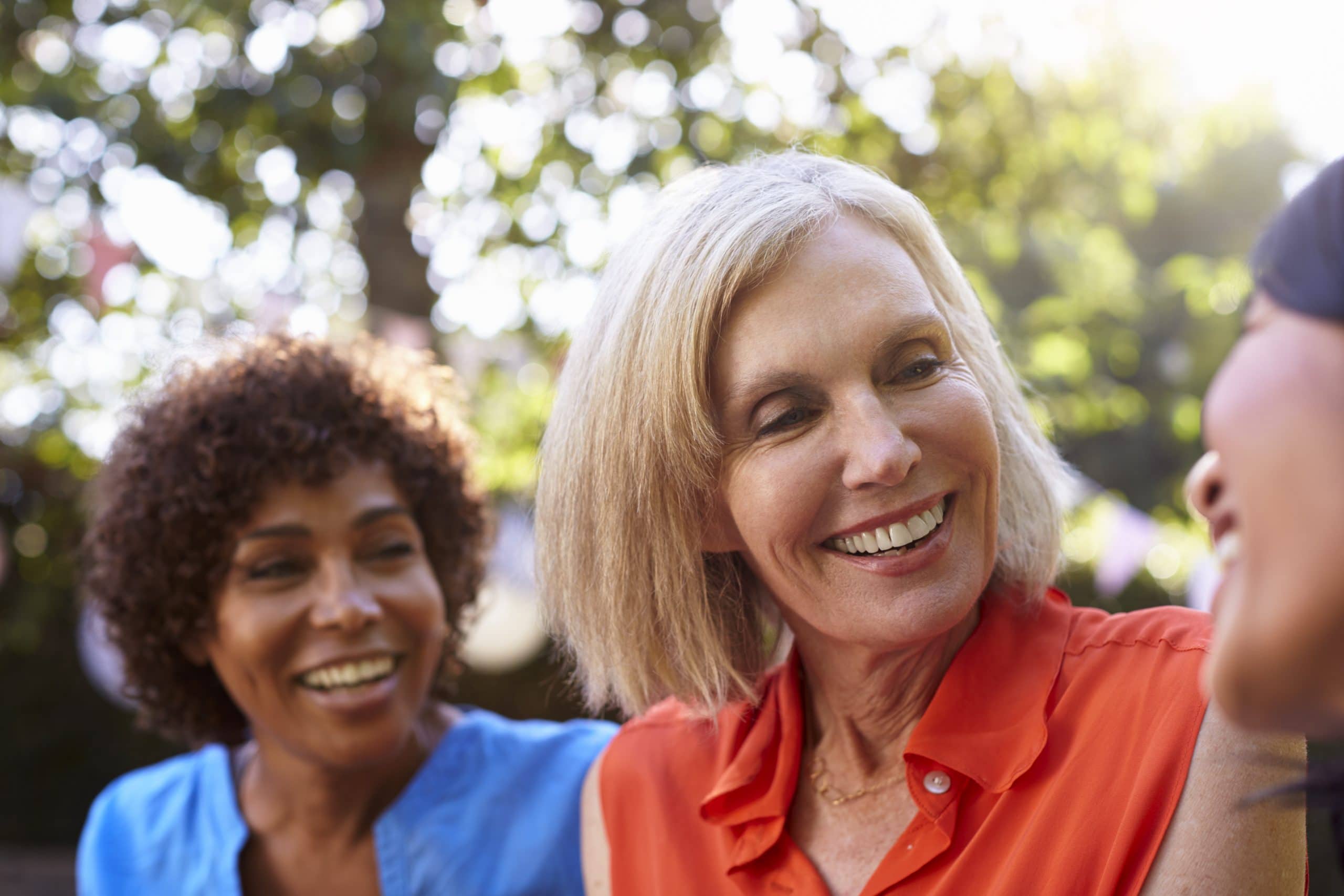 How Should I Care for My Dental Bridge?
Practicing good oral hygiene is essential to keeping your dental bridge and remaining teeth healthy and strong. Flossing, in particular, is especially critical in preventing tooth decay and damage. For people with dental bridges, floss threaders can be especially effective at removing food particles and bacteria from around their bridge every day.
How Much Do Dental Bridges Cost?
Most dental insurance policies cover at least part of the cost of dental bridges, with the patient being responsible for the remaining charges. The overall expense will depend on the number of teeth being replaced, materials used to construct the bridge, location of the teeth, and other necessary treatments.
Getting a dental bridge is a big decision that comes with advantages and risks that should be carefully considered with the assistance of your dentist. Dr. Wood and his experienced team at 4th Street Dental Studio are prepared to help you determine if a dental bridge is the best treatment for you. Contact us today! We are committed to helping you smile bright!
Schedule a Dentist Appointment