Restorative Dental Care in Columbus's Italian Village
Compassion · Care · Comfort
Prioritizing oral health & restoring your beautiful smile
Maintaining good oral health is essential to maintaining good overall health
Sometimes, even proper brushing and flossing techniques can't keep dental issues away. We often experience toothaches, damaged teeth, or even tooth loss. To manage and prevent such issues, you need a professional dental check-up at least every six months. At 4th Street Dental Studio, we will help you understand what restorative dentistry is, how it can help you, and break down the restorative services we offer.
What is Restorative Dentistry?
Restorative dentistry is a branch of dentistry that focuses on replacing or restoring missing teeth or missing parts of the tooth structure. The dentist will recommend a restorative treatment option if your tooth is decayed, chipped, cracked, discolored, or missing. Most of these issues are caused by developmental or trauma-related defects.
A missing or damaged tooth can affect how you chew, how food is digested, and even become a breeding ground for harmful bacteria. Some of the restorative dentistry procedures include fillings, veneers, crowns, bridges, dentures, and dental implants.
How Does Restorative Dentistry Help You?
There are many benefits that come with restorative dentistry. Let's take a look at some of them.
Restorative procedures repair cavities and fractured teeth and protect them from further damage.
Treating a damaged tooth will prevent the spread of both pain and infection to the other parts of the body.
You will have healthier and stronger teeth, which will restore your chewing function and allow you to eat healthier foods.
A missing tooth can cause the surrounding teeth to shift and misalign, cause your gums to recede, and even cause excessive wear on the other teeth. Restorative dentistry can prevent this.
Your relationships, both personal and professional, will improve when you have a neat and full set of teeth.
Your self-confidence will be lifted, and you can smile and talk without reservations.
Unparalleled Restorative Dental Work at Fourth Street Dental Studio
If you are looking for a distinguished local dentist, look no further than Fourth Street Dental Studio. Below are some of our restorative treatment options.
Tooth-Colored Fillings – When you notice your teeth have depressions, or when we identify a cavity during our dental cleaning procedure, we recommend a filling. Our fillings are durable,  tooth-colored, and blend naturally with the rest of the teeth.
Crowns & Bridges – After an extensive dental exam and inspection, we may recommend a crown if you have a damaged, chipped, or cracked tooth. This procedure will restore the normal size, shape, and function of a tooth. We also design bridges, which are artificial teeth, to bridge the gap left by a missing tooth.
Full & Partial Dentures – We can create removable full dentures if you are missing all teeth, or partial dentures if you still have some teeth remaining.
Implant Restorations – After tooth extraction or tooth loss, we can help you replace the missing tooth. We will refer you to a specialist who will perform a surgical process that involves placing an implant (artificial tooth root) into your jawbone. After you heal, we will create and install a crown on the implant.
Porcelain and Composite – If you have a cracked or broken tooth, we can use porcelain or composite veneers to reconstruct your tooth. These materials are tooth-colored and are bonded on the surface of your damaged tooth to strengthen it, prevent it from decay, and improve its appearance.
Most insurance policies cover restorative procedures, but, it's best you talk to your insurance provider to learn what is covered and what isn't. The price of each procedure varies depending on your dental insurance provider.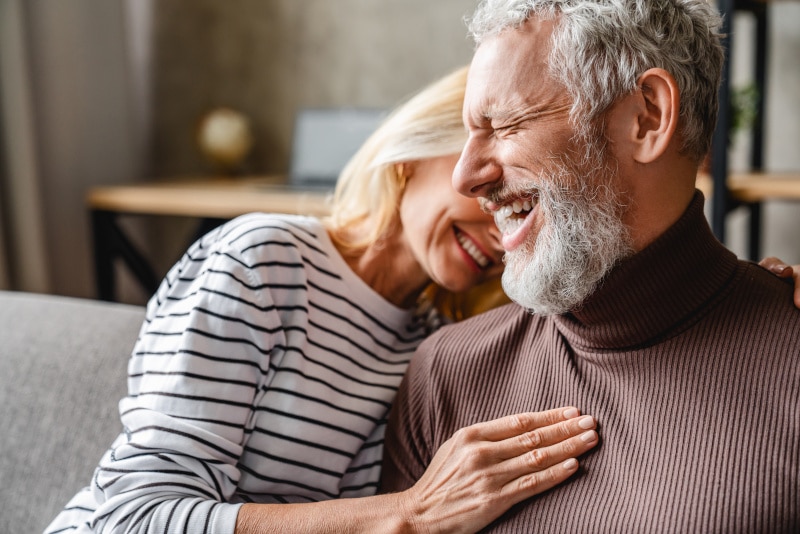 Consult a Professional Dentist in Columbus Ohio's Italian Village
If you are searching for a nearby dentist, look no further. The team at Fourth Street Dental Studio have all the qualities you are looking for to help you improve and maintain your oral health. Dr Wood, is highly trained, upbeat, and friendly. We have also invested in the latest dental technologies and materials to ensure we deliver up-to-date solutions. Whether you want teeth cleaning, dentures, or to address a missing tooth, our caring specialists have you covered.