Having a dental membership plan is a great way to save on dental costs, especially if you don't have dental insurance. Keep reading to learn more about our dental membership plan at 4th Street Dental Studio in Columbus, Ohio. You'll soon see that it's easy to benefit from!
Can I See a Dentist Without Insurance?
This is a question we get a lot. And the answer is, Yes! You shouldn't limit your dental care because you don't have dental insurance. We strive to provide all our patients with the opportunity to save on our services. That's why we have an in-office dental membership plan unique to our 4th Street Dental Studio patients.
What is a Dental Membership?
Dental insurance works the same way as health insurance. You get it through your employer or buy it directly from the dental insurance company. You pay a monthly premium, and the insurance company pays the dentist. There are usually deductibles, co-pays, waiting periods, and benefit maximums involved in a dental insurance plan. You have to find a dental office part of your plan's provider network.
A dental membership is more like a dental discount plan. The membership plan is unique to your dental office, and it provides savings on dental treatments and procedures. You pay an annual plan fee based on whether you are an individual or a family. We do not have deductibles, waiting periods, or maximum benefits. Even if you only see the dentist twice a year for your regular checkups, you still end up saving money.
Benefits of a Dental Membership Plan
We offer a dental membership plan to our valued patients because we know it can save you a lot of money. Check out these benefits of our membership plan:
Our plan is available to any patient regardless of their current dental health.

Our cost-effective fees help you get the dental care you need without breaking your bank.

We offer different payment options, so you can spread out the payments and achieve your dental goals.

It's straightforward to sign up for our dental membership plan. Ask for an application at our office!

You don't need dental insurance to get high-quality dental care.
Start Saving Money on Your Dental Costs!
The lack of dental insurance does not have to get in the way of your dental care. Contact us today, and we'll help you get signed up for the dental membership plan that best suits you and your family. At 4th Street Dental Care, we go out of our way to make your dental experience better!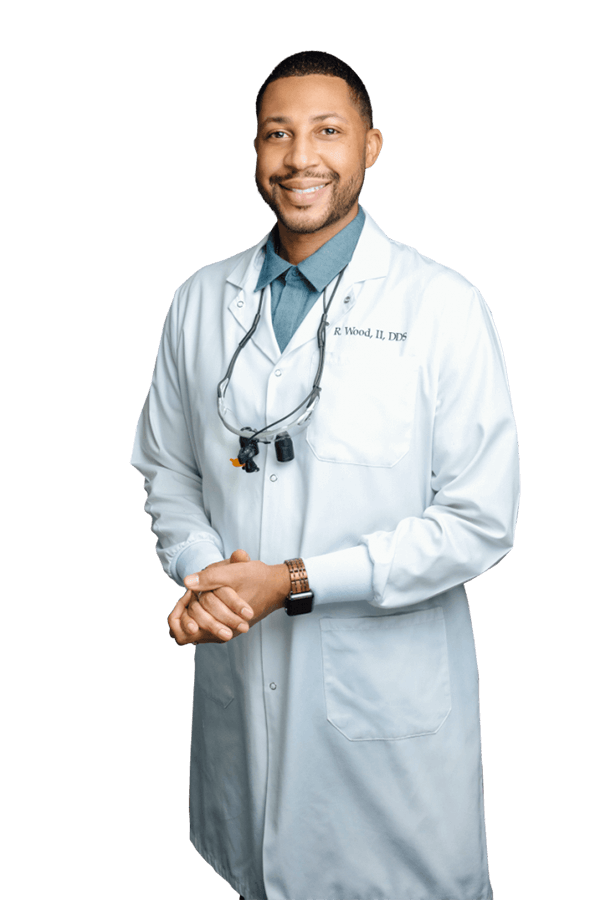 Robert D. Wood II, DDS
Third-generation dentist and Nashville native Dr. Robert D. Wood II leverages his professional experience to deliver superior dental care at his Columbus-based practice, 4th Street Dental Studio. An advocate for preventative medicine, Dr. Wood combines his patient-centric approach with his talent for transforming dental visits from daunting experiences into positive ones. Beyond his practice, he enjoys exploring Columbus, engaging in outdoor activities, and is an active member of several dental associations and the Kappa Alpha Psi Fraternity, Inc.